Tessa Davidson - Naturopath
BNat, Dip Counselling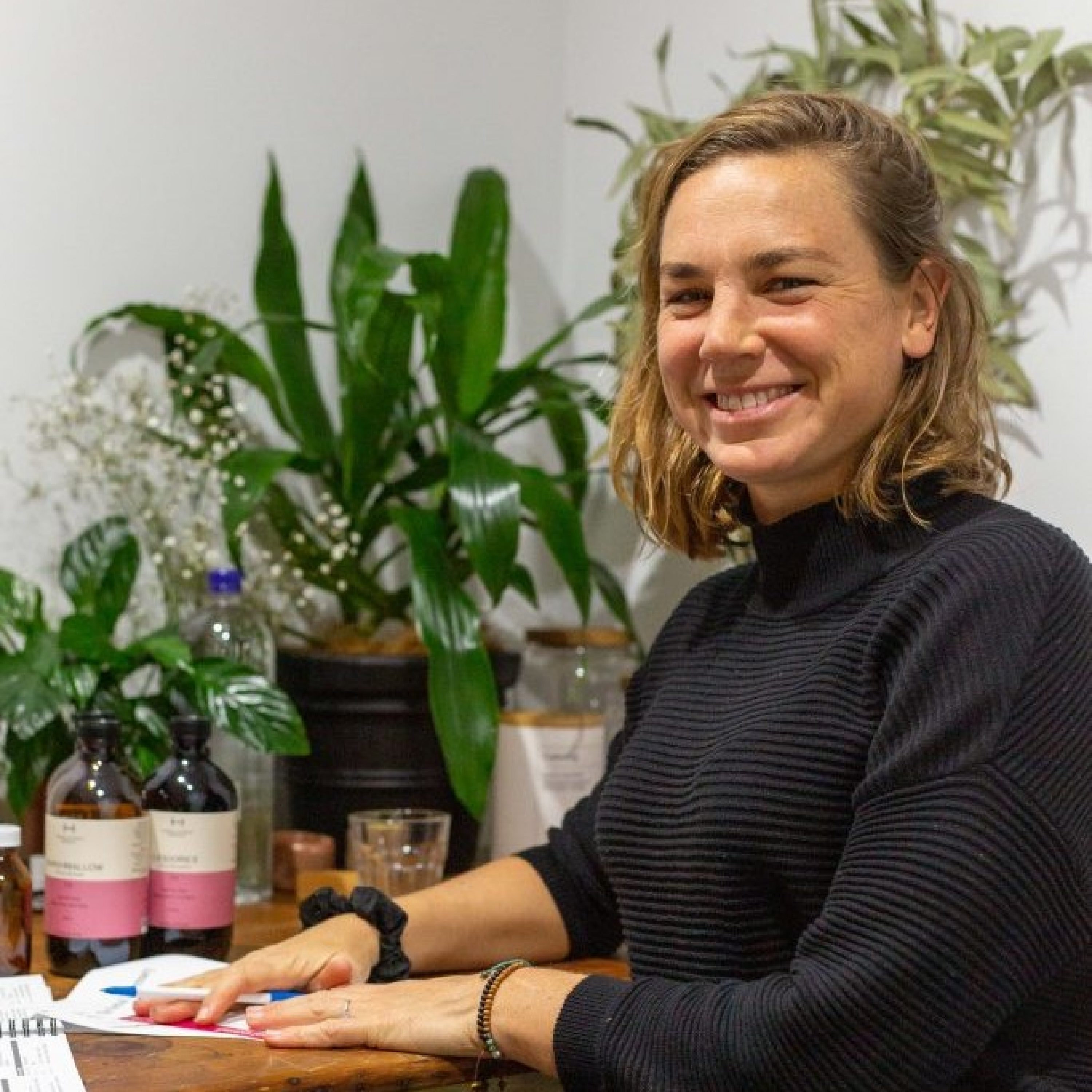 Tessa studied Health Science and Naturopathy at Southern Cross University and has been practicing in the field for 10 years. 
Committed to wholesome living in a modern community and having nourishing, quality food, medicines and support available to everyone.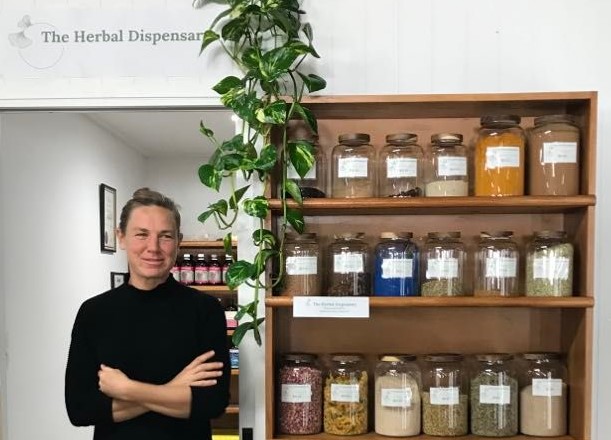 Her own passion for herbal medicine, good food, movement, nature and connection has driven her to want to provide a service that will help individuals find their own path health and wellness. 
She completed a diploma in counselling to enable her to provide care and understanding to her clients and help on all levels of being well. 
Annabel - Naturopath
BHSc Naturopathy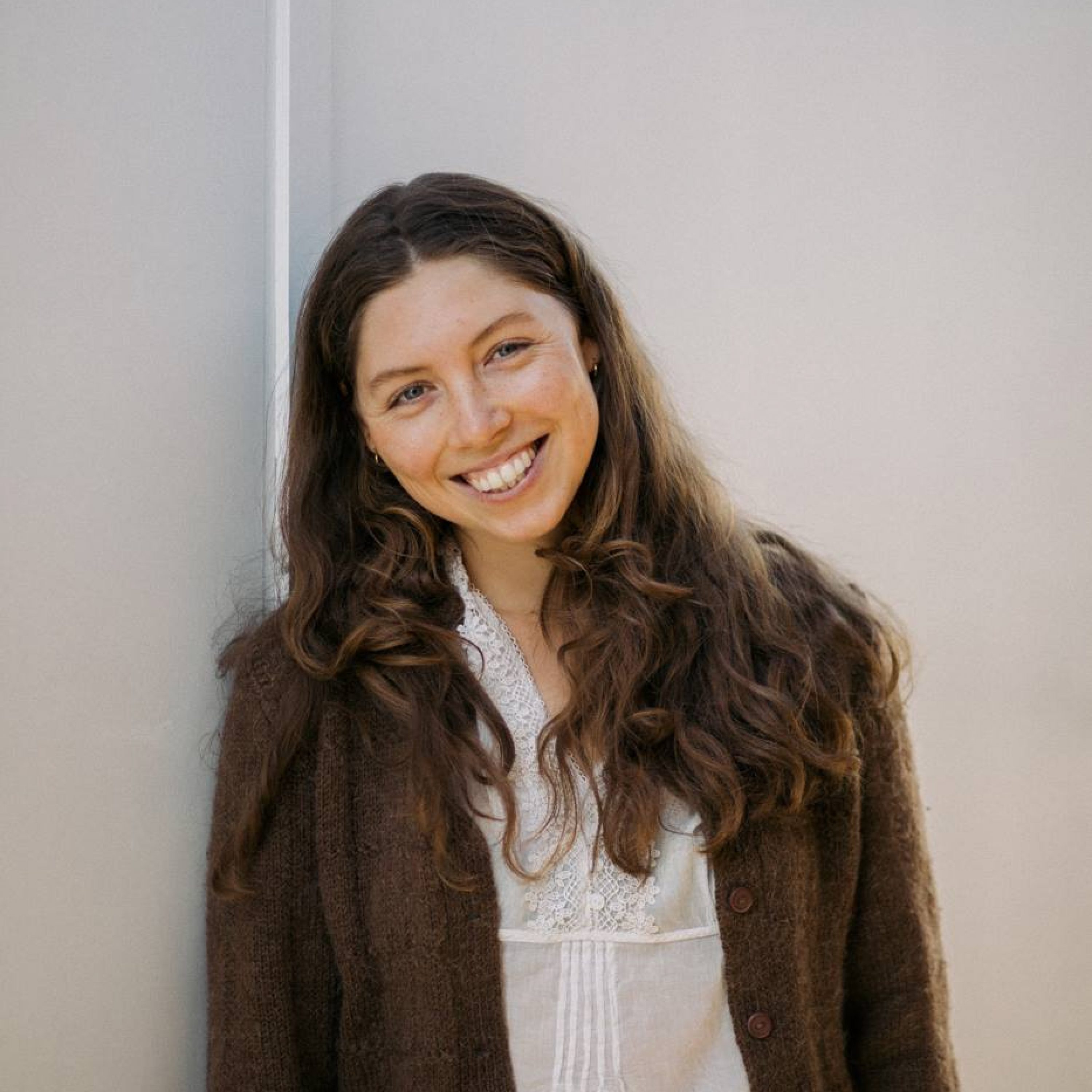 Annabel is a bachelor degree qualified naturopath who has established her own naturopathy practice In A Day Naturopathy.
Also consulting at The Herbal Dispensary, Annabel offers evidence-based dietary and lifestyle support along with herbal and nutritional medicine as part of a naturopathic consultation.
Her approach to health and wellness is focused on the foundational principles of good wholefood nutrition, regular movement, adequate rest, with a healthy dose of sunshine.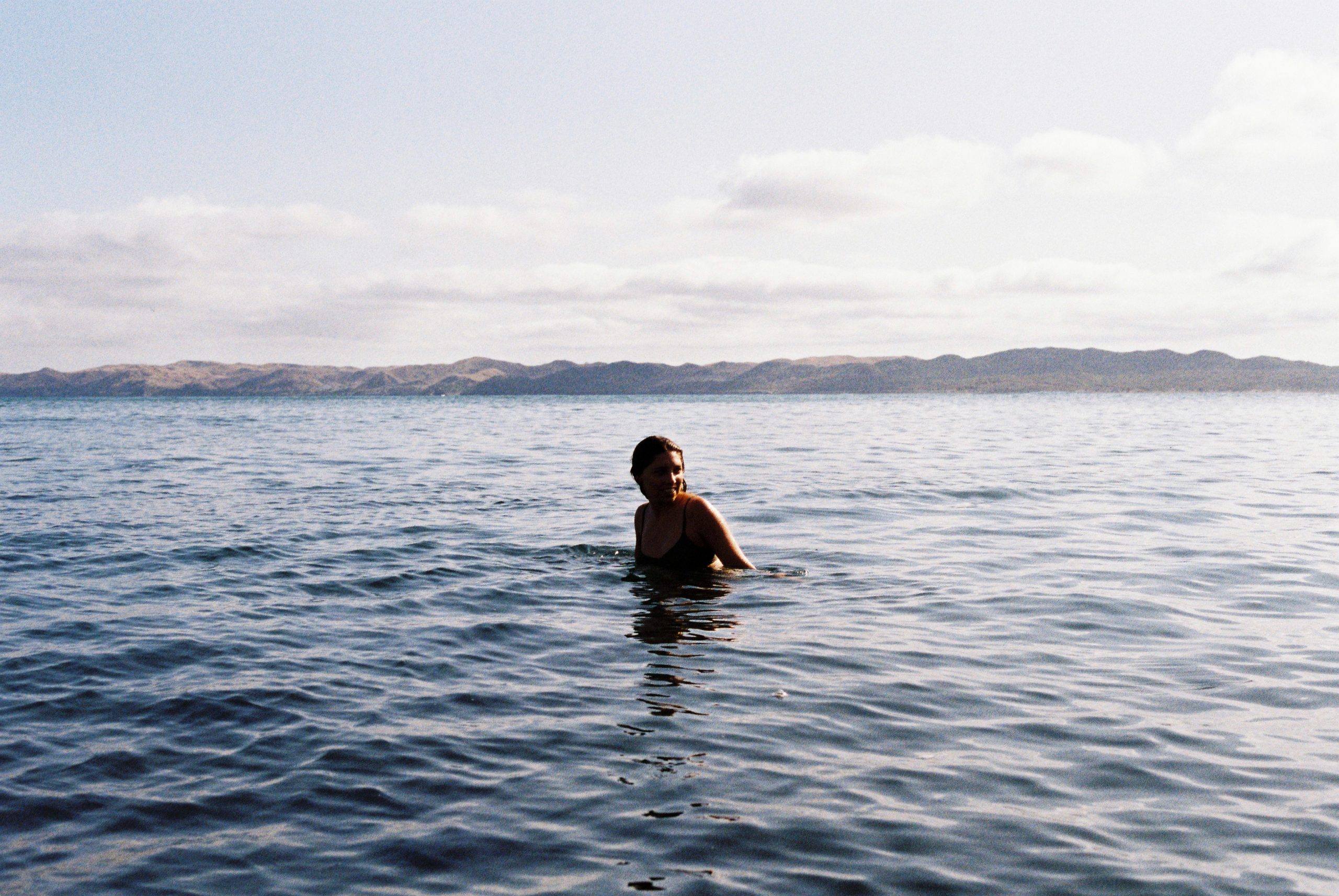 In her practice, she utilises her knowledge of clinical nutrition to focus on using food as medicine and leans on herbal medicine and supplementation where the body needs further support. She creates detailed and practical treatment plans to ensure clients feel well supported on their individual health journey.
Emma Maund - Nutritionist
BHSc (Nutrition and Dietetic Medicine)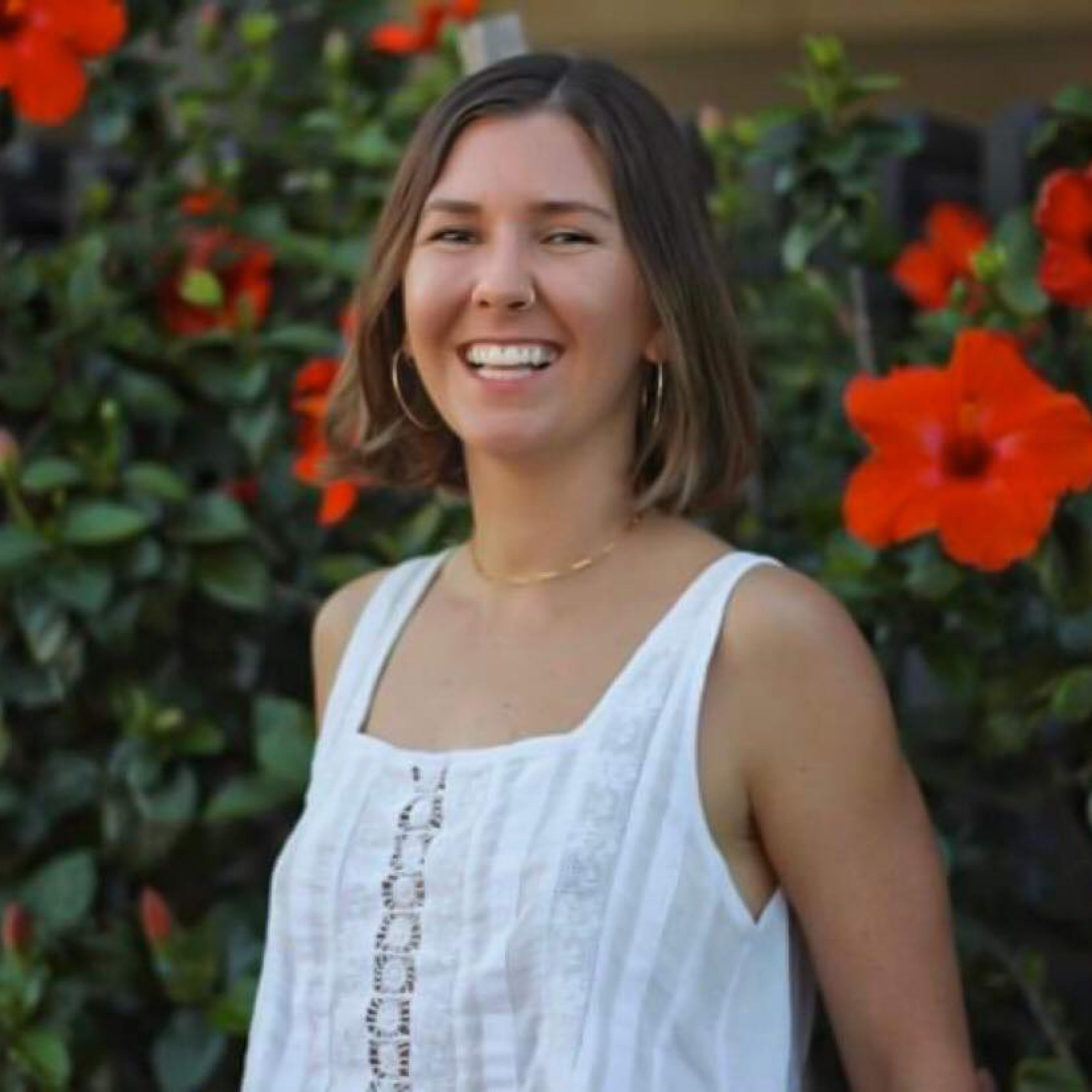 Emma is a clinical nutritionist with her own practice Xanadu Nutrition. Emma completed her Bachelor of Health Science (Nutrition and Dietetic Medicine) at Endeavour College here on the Gold Coast. Passionate about living a balanced life herself, Emma enjoys helping men and women regain vitality back in their life, to understand the power of body connection, treating the mind and body as a whole and intuitively feeling when they are not in equilibrium.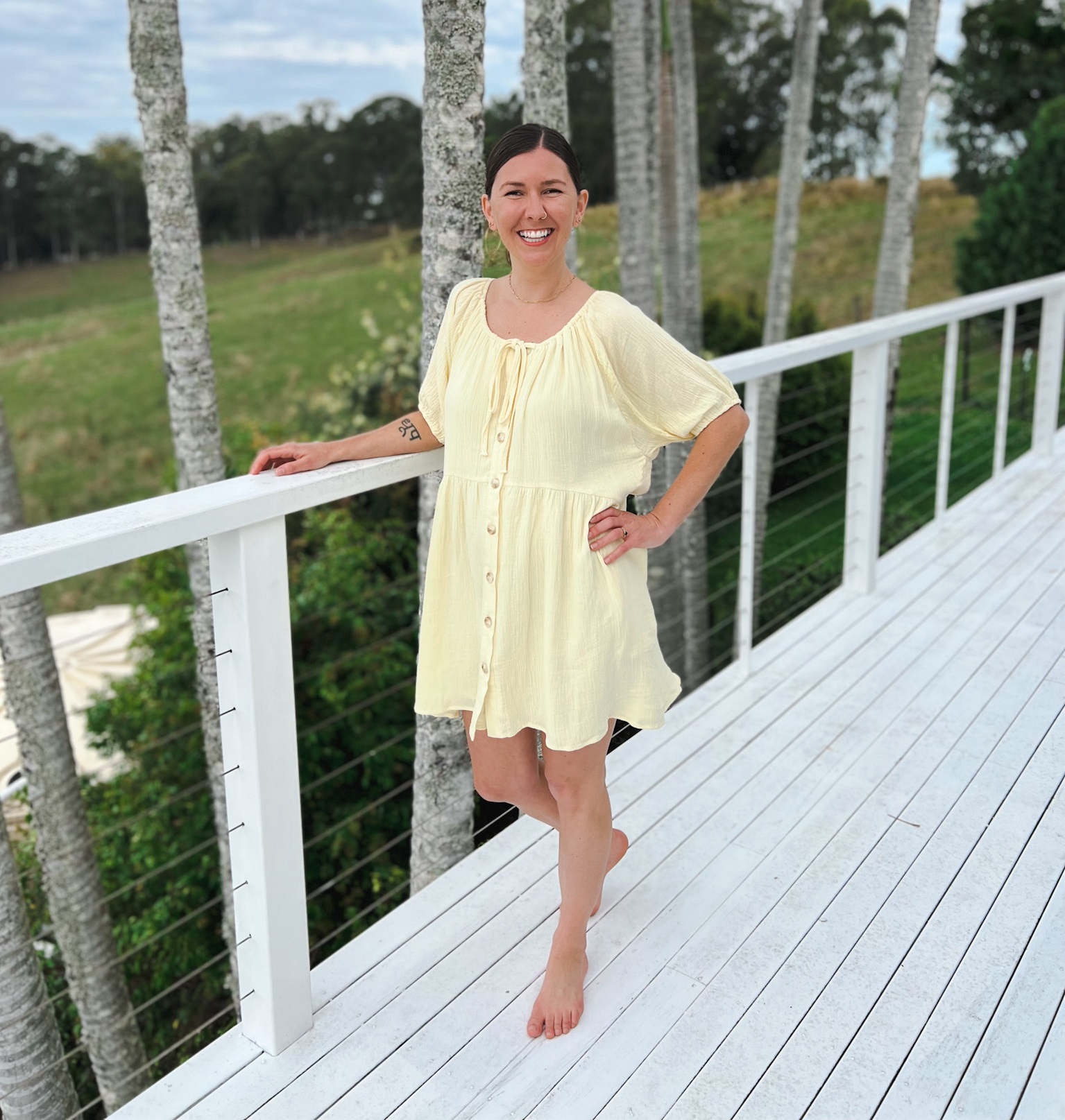 Emma loves to provide education and tools backed by modern scientific evidence and traditional medicine that focuses on the importance of fuelling the body with nourishing food, regular movement, and mindfulness practices.
Danielle Watson - Naturopath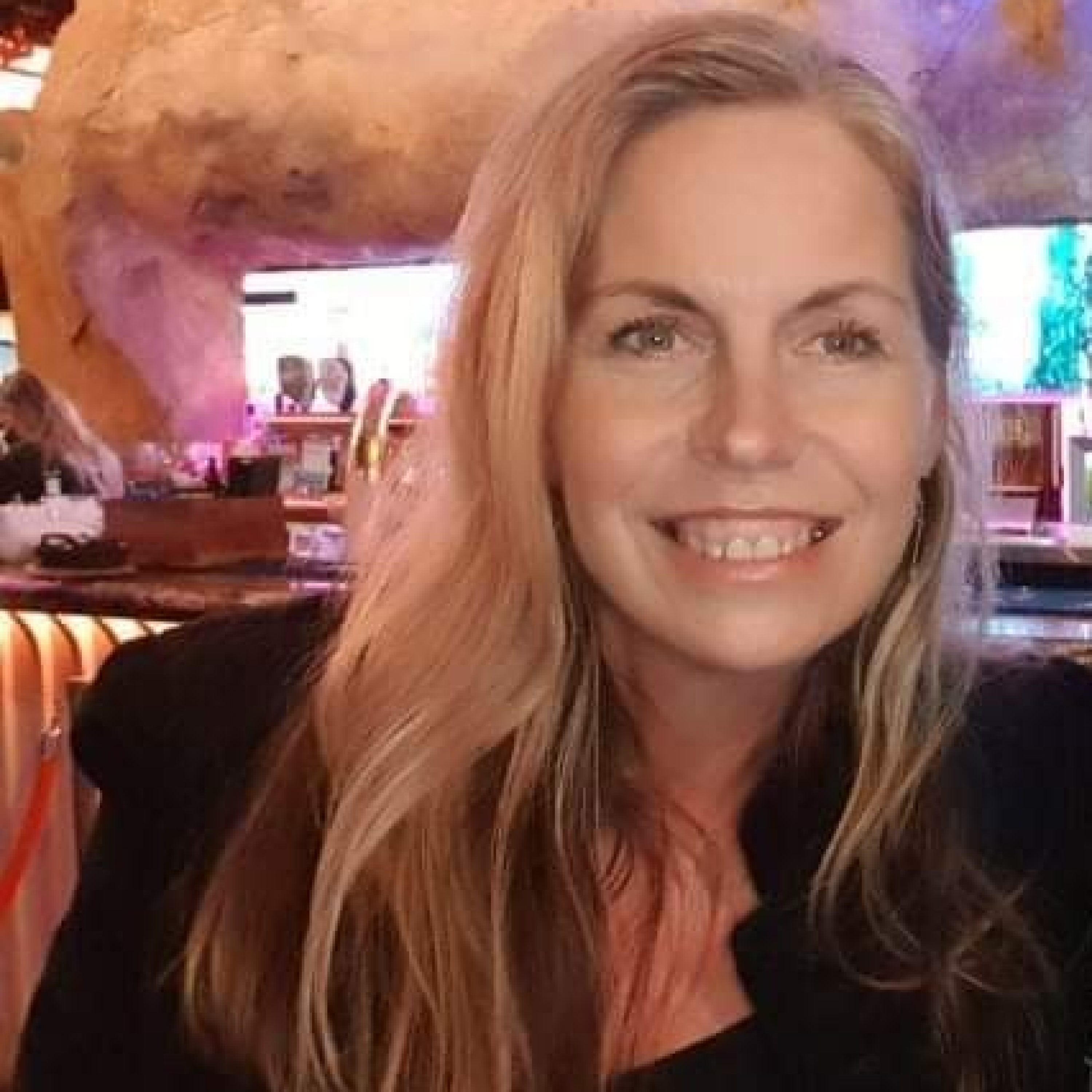 Danielle has been a naturopath, nutritionist and health coach for over 25 years. Her passion is to help support, educate and empower people to achieve optimum health. Treating each person as a unique individual holistically encompassing the mind, body and spirit. During a 60 minute consultation she will cover past medical history, presenting signs and symptoms look at systems of the body including sleep, digestion, hormones, energy and moods. She will seek to find the cause and design a custom made health plan to implement positive and beneficial changes to help you achieve your health goals.
Tanya Miles - Naturopath and Iridologist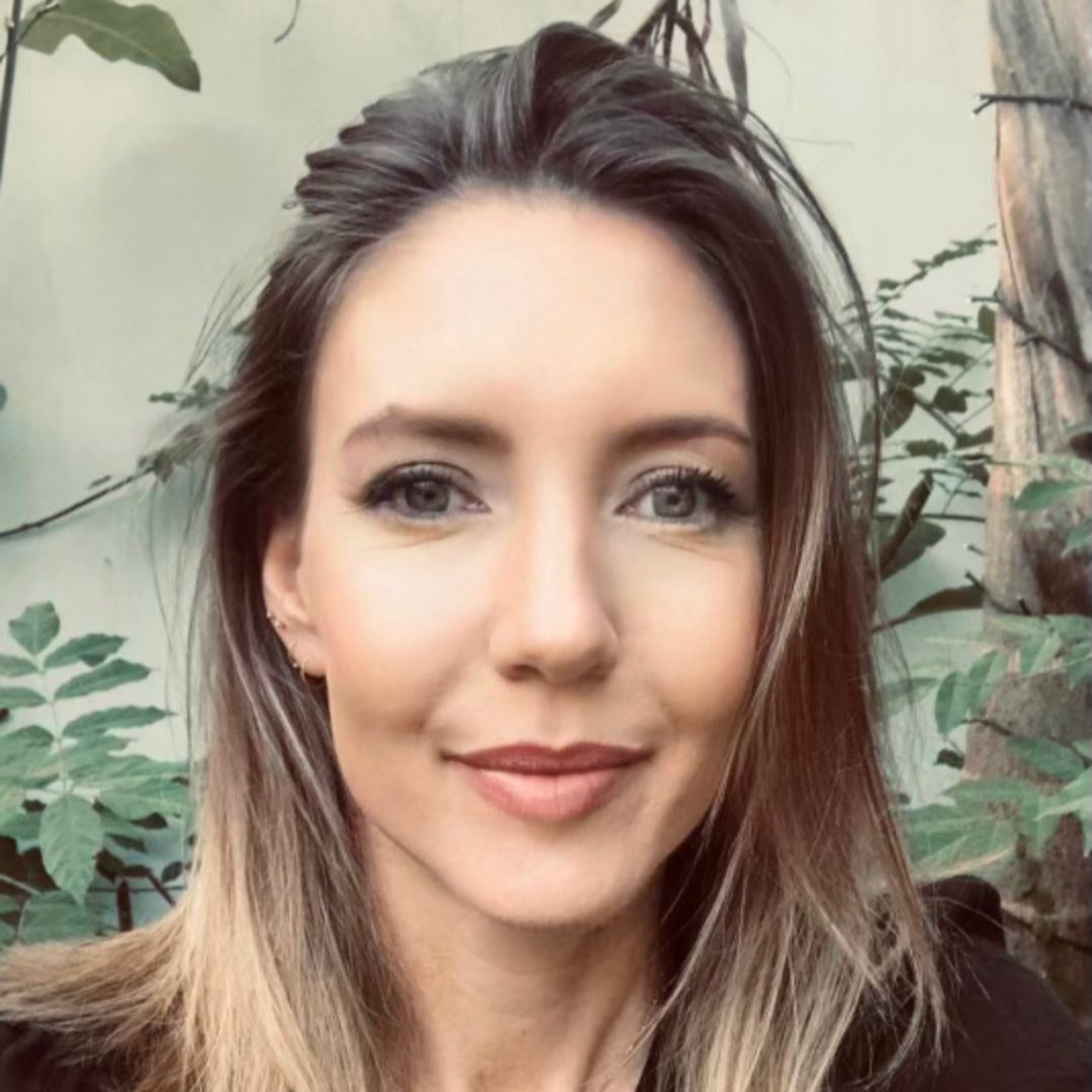 Tanya is a naturopath and iridologist with her own practice Gold Dust Botanica. 
Tanya is an experienced naturopath and iridologist. She utilises extensive functional medicine pathology testing to understand complex health issues and herbal, nutritional, and vibrational medicine to treat the internal, external, and environmental drivers of acute and chronic health conditions.